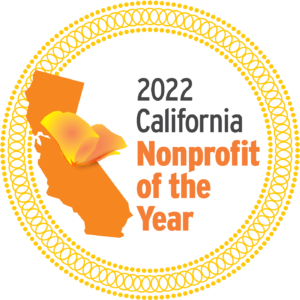 About Us
Khalsa Food Pantry is located in Pacoima, a neighborhood in the San Fernando Valley. In order to help under-served families in this area, the Khalsa Care Foundation established this project and pantry in 2013. The food pantry was created with a single goal: to help families in need decrease the stress of obtaining groceries and providing food for their loved ones. Since 2013, this operation has been open every Friday providing hundreds of families with fresh produce and dried goods. During the COVID-19 pandemic, we have seen these numbers rise and are now serving 600+ families every Friday.
Distribution
When: Friday 4:30 PM – 6:30 PM
Location:
Khalsa Care Foundation Gurdwara
9989 Laurel Canyon Blvd.
Pacoima, CA 91331